Leading The Egg Industry & Supporting U.S. Egg Farmers
USEM is a farmer lead co-op comprised of experienced companies who remain committed to supplying fresh eggs globally.
The United States Egg Marketers brings 40 years of trust to supply the world with fresh eggs.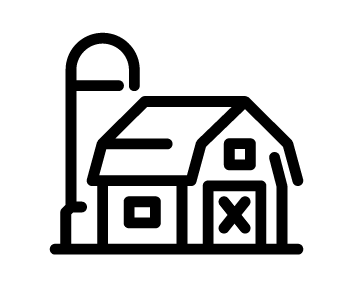 196 Partnering Production Sites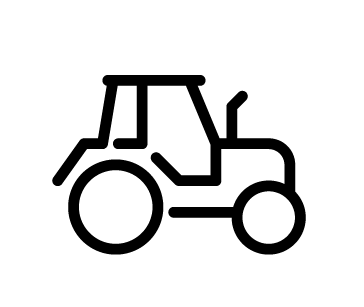 23 Experienced U.S. Egg Farms
Strong Agency Relationships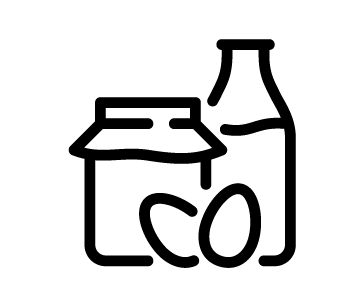 100 Million Layers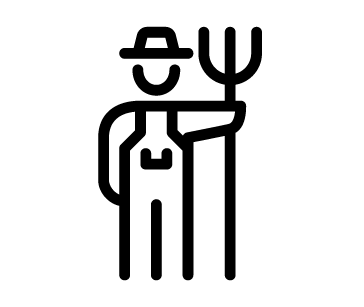 By Egg Farmers, For Egg Farmers
Navigate Egg Importing With Confidence
Uniting Farmers To Offer an Abundance of Affordable, High-Quality U.S. Eggs
USEM represents approximately half of the nation's table egg production.
Here For Farmers. Here for Importers.
leading the charge of access and expertise in the egg industry
U.S. Egg Marketers is a cooperative of like-minded egg farmers who understand the importance of marketing, access to markets abroad, and working together in an ongoing effort to support the egg industry that feeds both Americans and communities around the world.
USEM is also the ideal organization to work with importing American eggs at the best prices. Since USEM is an egg farmer cooperative and not a trading company, we can offer the freshest, highest quality U.S. eggs at prices other for-profit trading companies cannot. Whether you need 1 container or 100, USEM can supply your egg import needs.
Still Have Questions About USEM? Break Into Any FAQ Below
Yes, the USDA requires that all shell eggs be refrigerated for storage and transportation. Shell eggs must be kept chilled, but not frozen, and may not exceed temperatures of 45 degrees Fahrenheit (about 7 degrees Celsius) or go below 33 degrees Fahrenheit (about 1 degree Celsius).
USEM does not offer transportation for egg exports. All prices are either Ex Works (EXW) or Free Carrier (FCA) and you will need to work with a freight broker to get container rates, or we can refer you to shipping and trading companies at your request.
USEM will provide all the export documentation needed for a successful transaction.
Eggs are a very fragile commodity, that's why when shipping shell eggs internationally, we pack all export orders in sturdy, export-grade boxes to protect the eggs. This type of packaging results in the buyer receiving their eggs in the best condition possible after the long travel on the high seas. Our buyers in Hong Kong and South Korea are happy with the results.
Eggs in the U.S. are commonly packed in two size boxes: a 30 dozen and a 15 dozen box. For export, it is most common to pack the eggs in 30 dozen boxes measuring 12 x 24 x 12″ (30.5 x 61 x 60.5 cm).
You can expect between 750-903 boxes of 360 eggs per container (270,000-325,080 eggs) depending on the size of the eggs you wish to buy. The reason for this has to do with the varying regulations in each region regarding allowable weight on the roads and bridges as well as the proximity the egg farm is to the port of shipment.
The minimum and maximum required weight for eggs is regulated by the USDA. Each individual egg may have an acceptable margin of variance, but each box of eggs must meet the required minimum and maximum as set forth by USDA.
It is important to note that, just like any commodity, egg prices fluctuate daily based on market conditions. It is best you request a quote today.
Each importing country may have different standards for shelf-life for shell eggs. The USDA may allow an expiry date of up to 90 days from the production date for shell eggs being exported, but this standard must be approved by the importing country first. Some countries may only allow 45 day expiry. It is important you check with your government health and food safety officials first.
We only accept wire transfers in the full amount of the order before we will pack any eggs for export. If you would like more payment options, you will need to work with a trading company. We can refer one to you if you like.
Reach A USEM Rep
Get a Quote on Egg Exports - Contact Our Industry Experts